Can

 Supplier
You can create any brands, companies, and others promotional items from Can Supplier now. They are given services for promoting your marketing items and helping you promote your company with promotional customization. Can suppliers have a list of promotional items they are willing to promote in a better way for your company. They also work through clients' requirements and suggestions exactly how they want to promote their items. In the promotional item list, Can Supplier has provided a massive range of different items that will give services in good deals to clients. Promotional items will be like Badge Holders, Balloons, Binders, Bookmarks, Buttons (Pinback), Candy, Chocolates, Dog Tags, Flags, Flip Flops, Flashlights, Foam Products, Golf Accessories, Hand Sanitizers etc. There are many other items that will make it easier to contribute to your business in a better way.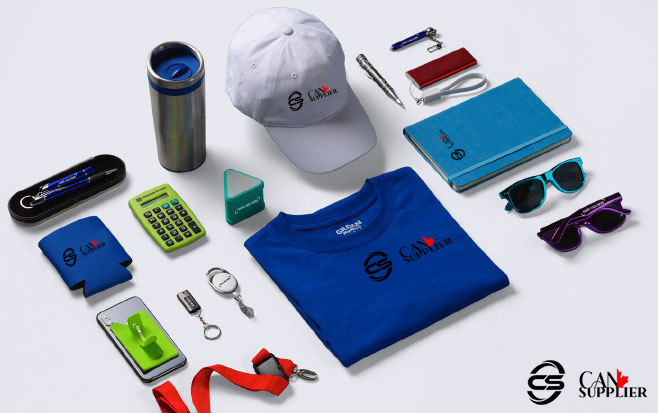 Different Promotional Item Collection 
We supply all types of Promotional Item to the clients needs.