Can

Supplier
Customize your favorite denim with CanSupplier. Now CanSupplier is providing a massive collection on denim quality, material, design purposes as well. We all know how denim can complete our entire look of outerwear. Somewhere it's complicated to customize denim or order in wholesale demand. But now CanSupplier gives you the service to design denim-style according to your idea and get an excellent price range for a wholesale taker. We take care of a single stitch of material and then apply those to constructing products. We provide color guarantee and martial qualification as a better service provider, among others.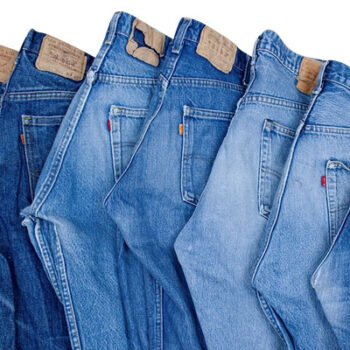 Different Denim Collection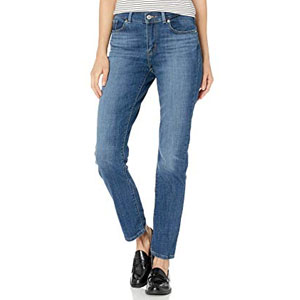 Straight

Leg
The pant leg is somewhat consistent width all the way down the leg. Tighter on the thigh, slightly loose around the calf and ankle.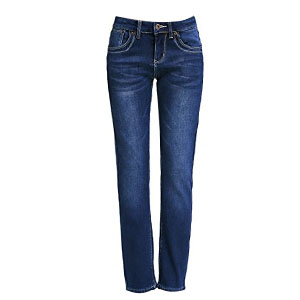 Slim

Fit
They're cut to fit snuggly around your thighs and butt. They loosen up a tad down the leg. They should not be confused with a skinny cut, which maintains snug fit down the entire leg.
Skinny

Cut
While slim fit jeans are cut to the contour your butt and thighs, skinny jeans take it to the next level by being tight in butt, thighs and entire leg.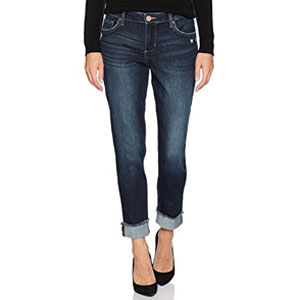 Boyfriend

Jeans
They're loose, comfortable lounging jeans without entirely throwing style to the wind. They're often a bit distressed, worn but have more given room than skinny or slim-fit jeans.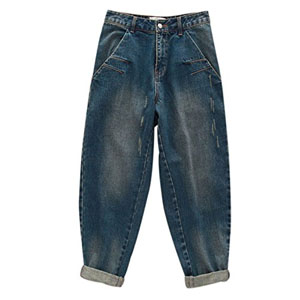 Loose

Fit
The loose fit hangs down low on waste and offers ample room in thighs. The leg opening may narrow a bit.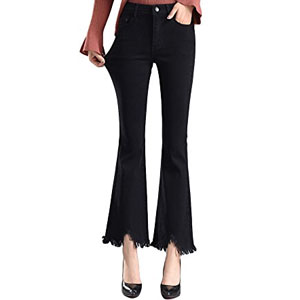 Flared

Cut
It's tight on thighs and butt but flares wide at the bottom. The flare is more pronounced than the bootcut jean.
Bootcut
The bootcut denim has a practical application in that the bottom opening and calf area widens to accommodate boots.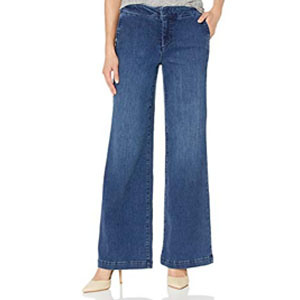 Wide

Leg
The wide leg offers a wider cut leg from top to bottom. They are wide at the thighs and bottom.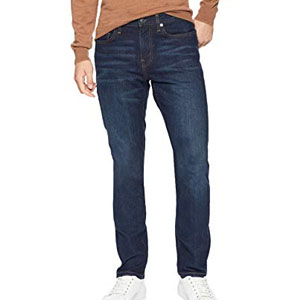 Skinny

Blue Jeans
Unlike the slim fit denim, skinny jeans are tight from the waist all the way to the ankles. Often times, synthetic material is mixed with denim to make it more stretchable, easier to wear.
We supply all types of Denim according to the clients needs.