Can

Supplier
Wearing fashionable Outerwear in Spring, Fall & Winter is a must. But we also look for the excellent quality in Outerwear that CanSupplier is providing to all. They are customizable to keep warm and give enough comfort in all the Seasons. Besides, it has various styles and customizing different features to give it a trendy look or turn it into a new fashion. Here CanSupplier is determined to serve you the exact look you desire. In Outerwear rage, we can give fusion style and premium material quality worth your money to buy.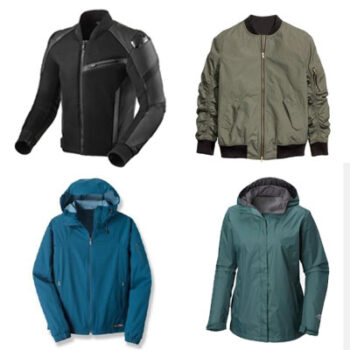 Different Outerwear Collection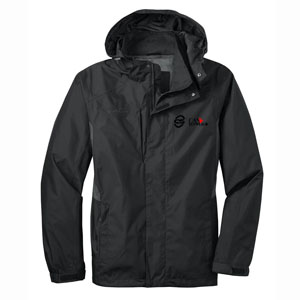 Rain

Outerwear
Rain Outerwear's are primarily for heavy snowfall wear or rainy season purposes. Its material is a waterproof solution. That's why it can keep you dry in snow or rain fall. It's easy with these to go out and do your work correctly.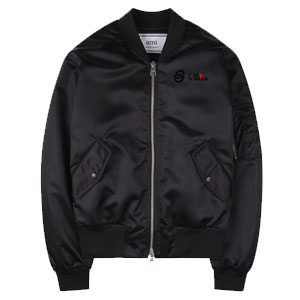 Bomber

Outerwear
Bomber Outerwear need quality material and are proven for different climate orders. These Outwear are mainly customized for fighters, air force workers, or navy stationary workers—That's why it's design has zip-up and lot pockets.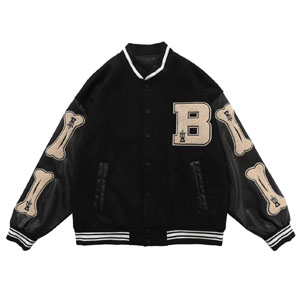 Varsity

Outerwear
These Outerwear are required for more designs in sleeves and different patches on them. Its common name is the letterman Outerwear, a similar bomber Outerwear style, but the material is different from others.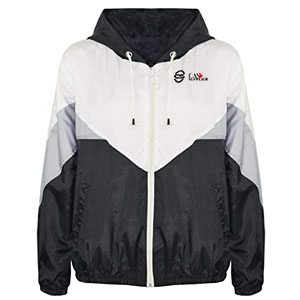 Windbreaker

Outerwear
Windbreaker Outerwear are functioned to wear in heavy wind storms or rain time needs. It gives support in late summer days. Compact foldable and constructed with fashionable style for wear.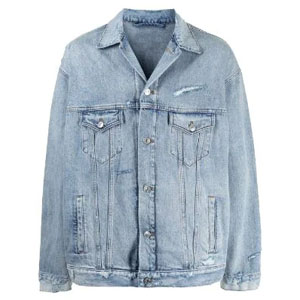 Denim

Outerwear
In stylish casual Outerwear, denim Outwear are so trendy for all groups of people. The best part is you can customize denim Outerwear in soft, comfy material in several colors that you love.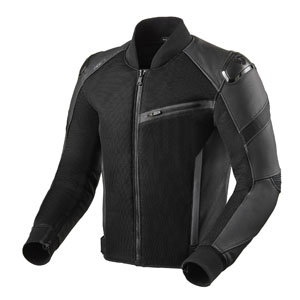 Motorcycle

Outerwear
For bikes or bike racers, motorcycle Outerwear are the main attraction of fashion. Well, these Outerwear are built-in heavy leather material for better protection at high speed. It can provide enough defense as well.
We supply all types of Outerwear according to the clients needs.