Can

Supplier
Customize t-shirts in various styles and color variations from CanSupplier. It's not new that people use to trend customizing t-shirts for multiple occasions or final celebrations. But still, the trend is following, and CanSupplier can provide you the service of making good quality t-shirts the way you require them to be. We can supply different types of t-shirts of any color and material quality as well. For additional business purposes, CanSupplier is allowing ordering t-shirts at a wholesale rate. That means anyone can now order a massive collection of t-shirts from one place with their requirement. We are also providing quality products as a fashion apparel segment. So that one can take everything in one order without suffering for Several places.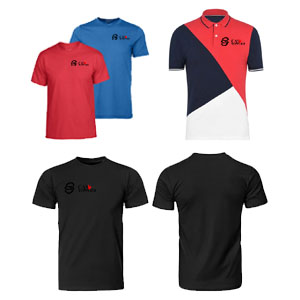 Different T-shirts We Supplies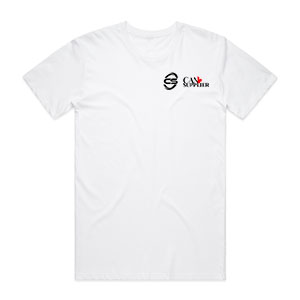 Basic half-sleeve
T-shirt
In extreme summer fashion, nothing's better than a fashionable basic half-sleeve t-shirt. Regula casual wear or hanging out in beach half sleeve t-shirts are pretty comfortable to wear.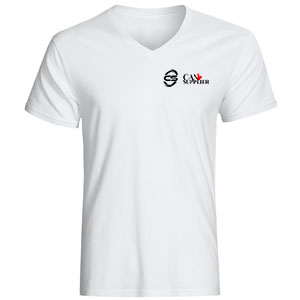 V-neck
T-shirt
V-neck t-shirts are different neck designs and more comfortable than other designs of t-shirts. Honestly, the base V-neck style gives a classy look to the whole outfit.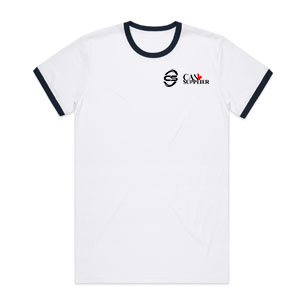 Ringer
T-shirt
These ringer t-shirts are perfect to wear with any other components of your complete design getup. Ladies used to wear ringer shirts with long skirts or loose pants, and men loved to fashion them with tailored pants.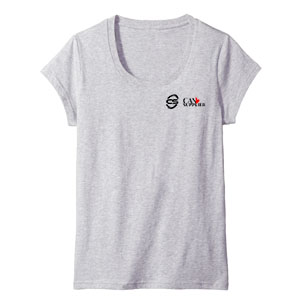 Cap-sleeve
T-shirt
Dying or customizing a cap-sleeve shirt can change the entire impression of your styling looks. The cap-sleeve gives a loose kind of look and matches perfectly with jeans shorts. Cap-sleeves are mostly girly wear, but the men's category is also available.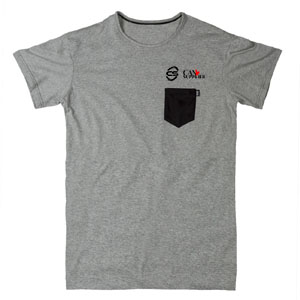 Pocket
T-shirt
It's more trendy to wear pocket shirts. Pocket tees are mainly designed for men's wear collections. But now it's expected that girly pockets shirts are also available. Besides, the vibrant color pocket shirt looks fantastic.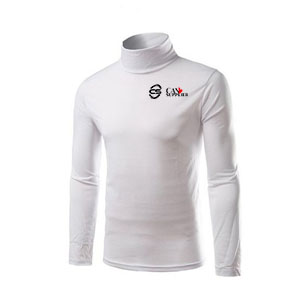 Turtle-neck
T-shirt
The recent turtleneck t-shirt has gained lots of people's attention as a fashion style. Now people wear turtleneck t-shirts and customize them in various ways. It gives a classy look to your entire outfit.
We supply all types of T-Shirts according to the clients needs.